In the world today, heart disease might be the trending cause of deaths, but that doesn't mean that it would wipe out the whole world. Even though most patient suffering from this ailment tend to accept their fate immediately, there are still some key preventive, measures you can take to reduce your risk.
I have prepared seven heart diseases prevention tips to aid you in adopting a healthy lifestyle today.
1. Always maintain a healthy weight
Do you know that if you carry excess weight around the middle of your body it can increases your risk of heart disease? Bet you had no idea, but now you know that excess weight can lead to conditions that eventually increase your chances of heart disease, diabetics and high blood pressure.
Endeavour to calculate your body mass index which determines whether you are healthy or not. If a man's waist measurement is greater than 40 inches he is considered over weight and a woman with waist greater than 35 inches too.
2. Always manage stress accurately
Managing stress is a huge problem these days, some people mage stress by smoking, drinking or even overeating and these are unhealthy ways to go about it. Always mange stress with physical activities or relaxation exercises that can improve your health.
3. Always avoid smoking or using tobacco
This is the most significant factor for developing heart disease, the chemicals that contains in tobacco can destroy your blood vessels and heart. The more you smoke the greater the risk because carbon monoxide in the cigarette smoke replaces some oxygen in your blood and these can increase your blood pressure.
4. Always consumes heart healthy diet
Eating diet rich in vegetables, whole grains and fruits can help protect your heart. Avoid taking too much sugar in your diet and limit certain fats you also eat. Cutting down on fats is good but you don't have to cut all fats, healthy fats from avocado, olives and nuts will just be perfect.
5. Always observe regular health screenings
Most times people don't probably know their blood vessels and heart has been damaged, but regular screening at the hospital can keep you rest assured that you are fine or not. It is important to have a blood pressure test at east every two years while an earlier test should be performed if you have a family history of early heart disease.

6. Always exercise 30 minutes on most days for the week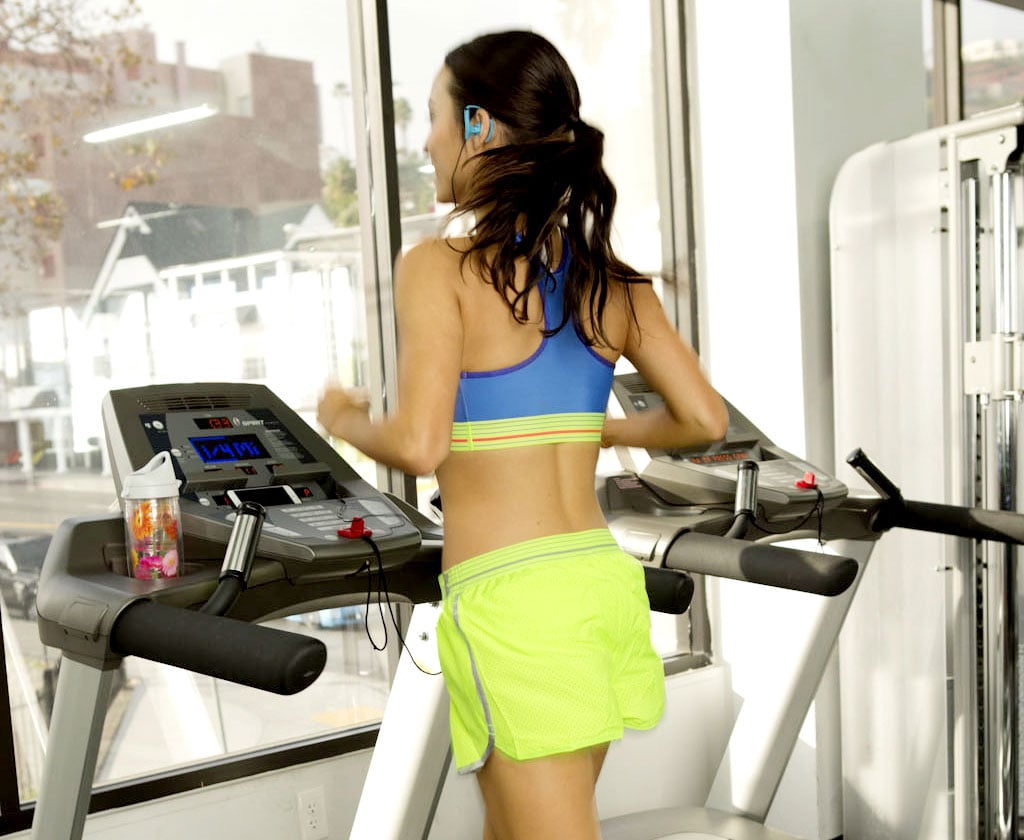 Regular exercise can reduce your risk of heart disease and also combining it with physical activities like keeping a healthy weight is also perfect. A moderate exercise for about 30 minutes on most days of the week can aid in reducing overweight which is a key factor for heart disease.
Try to aim at 300 minutes of aerobic activity or 250 minutes of vigorous aerobic activity every week. Home activities such as taking the stairs, housekeeping etc. can go a long way in helping your heart.

7. Always get enough quality sleep
Getting enough sleep cannot be over emphasized as to the fact that it aids in complete rest and the blood vessels, veins, arties perform well as to that, so endeavor to get enough rest.
These steps I have listed out shouldn't be over looked as to the fact that they can go a long way in helping your heart today. Share with family and friends so they can also be aware on the steps to preventing heart disease.